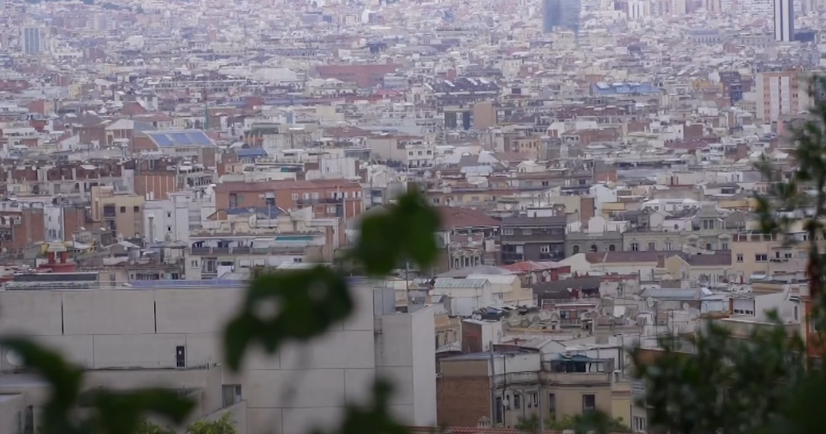 Hello bladies and bladers!
You know how when you watch European skating videos they all seem to be filmed in Barcelona? And why wouldn't they be, it's a city full of beauty and possibilities.
So, we thought it was time to see it with our own eyes (and roll over its pavements with our own wheels). We have been planning a meetup in Barcelona for quite some time and now it's finally happening!
So far we have several confirmed participants including @twmskate Florian, @depauloluis Luis, Anastasia and me. We are inviting everyone to join us (write us an email or contact us thru Instagram / Facebook / Whatsapp so we can figure out the details).
Dates: 22.06.22 – 27.06.22.

See you in Barcelona!
– Jevgeny and Anastasia