About us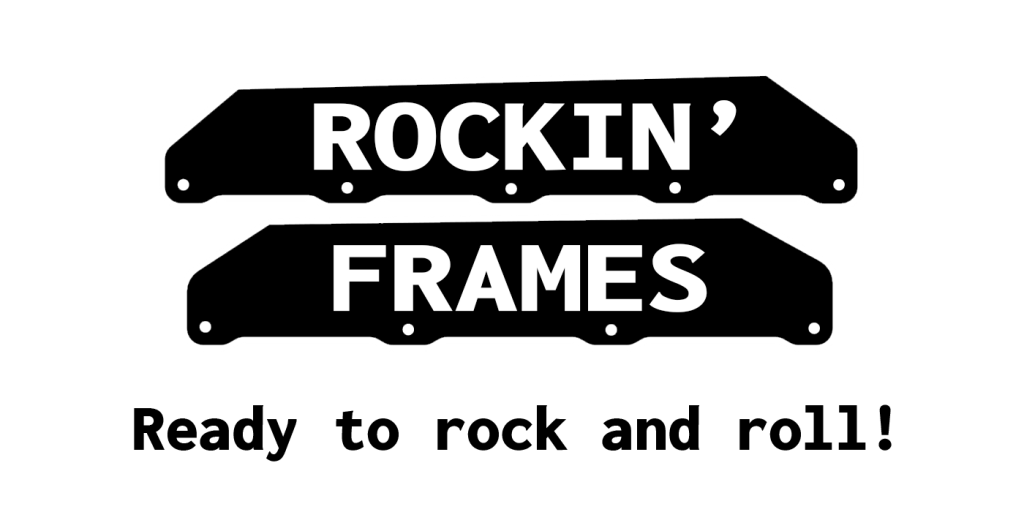 ROCKIN' Frames is a young brand that was founded in Germany in 2021.

Rock music is at the heart of everything we do.
We know from personal experience that rock music tends to bring people together into a chosen family… just like skating does. Our company was born into such a family.
We create quality, diverse, colorful, and affordable rockered frames that have character. These are frames for free skating, urban skating, and flatground artistic skating that anyone can enjoy.
The slight rocker is well-balanced and provides both maneuverability and stability while skating. The low stance and slight forward tilt allow for great ergonomics and maximum control.

ROCKIN' Frames have been initially designed for UFS mounting boots but can also be mounted on most major brand 165mm boots using our adapters (included in the package).
In the year 2022, we introduced our first dedicated 165mm frame Rockin' MIX4 100/90 (165mm) and got overwhelmingly positive feedback. This has given us the inspiration to create other frames for the 165mm mounting standard.

Thanks to the fantastic support of our clients we keep on growing and in 2022 we have also managed to expand our products from "frames only" to Rockin' Wheels, Rockin' Bearings, Rockin' H-Blocks, Rockin' Frame stickers (a unique feature on the market offered by Rockin' Frames only at this point) and Rockin' Laces.
We are intent on maintaining that pace and bringing even more quality products to the market.

Do our products actually rock? According to our customers: Hell yeah, they do!

Shop now: Rockin' Frames webshop
Rockin' Team skaters: ROCKIN' TEAM
Rockin' Frames partner skateshops: PARTNER SKATESHOPS
More about rockered frames: What is rocker?