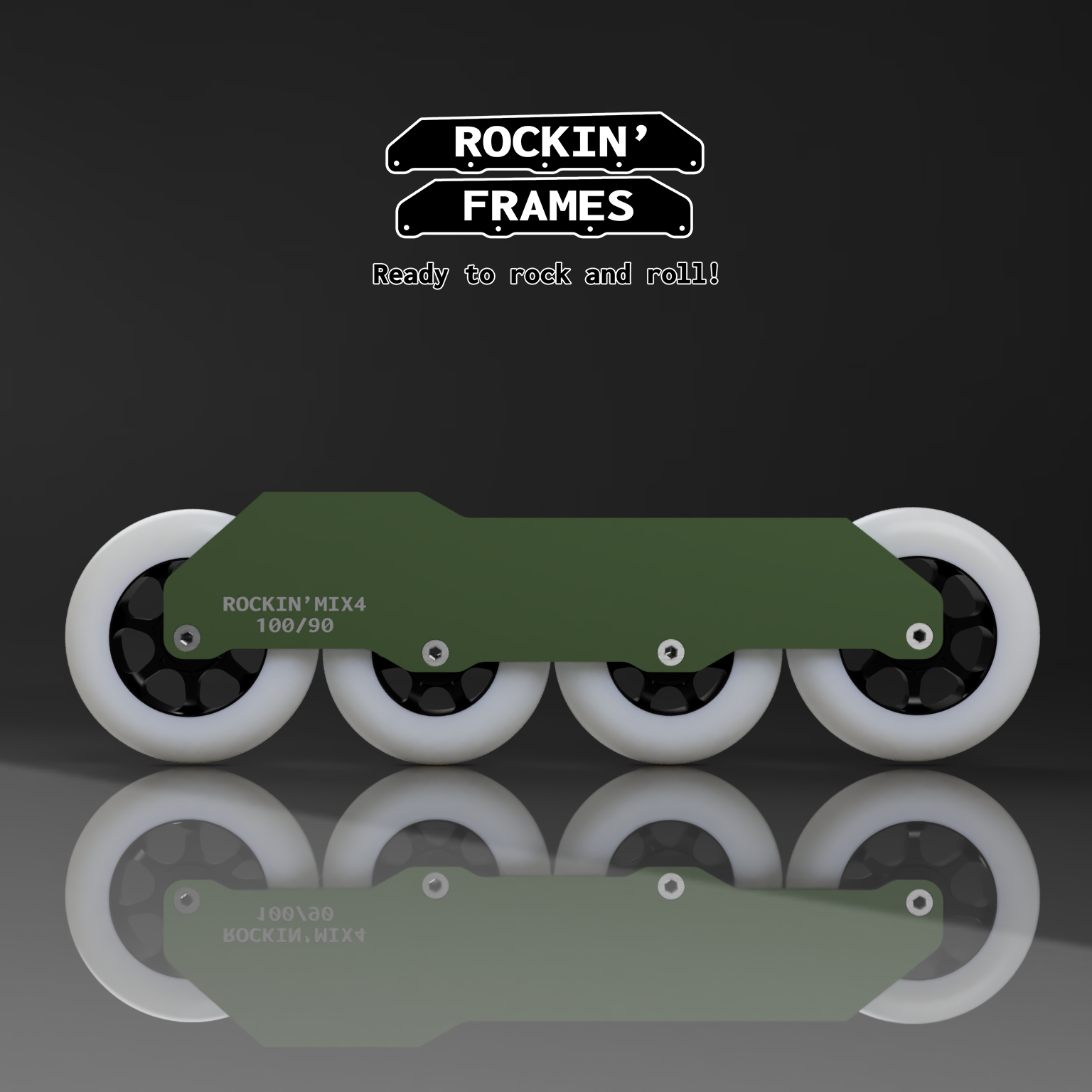 Hello bladers and bladies!
It's time to present our newest (and first 165mm mounting) model: ROCKIN' MIX4 100/90.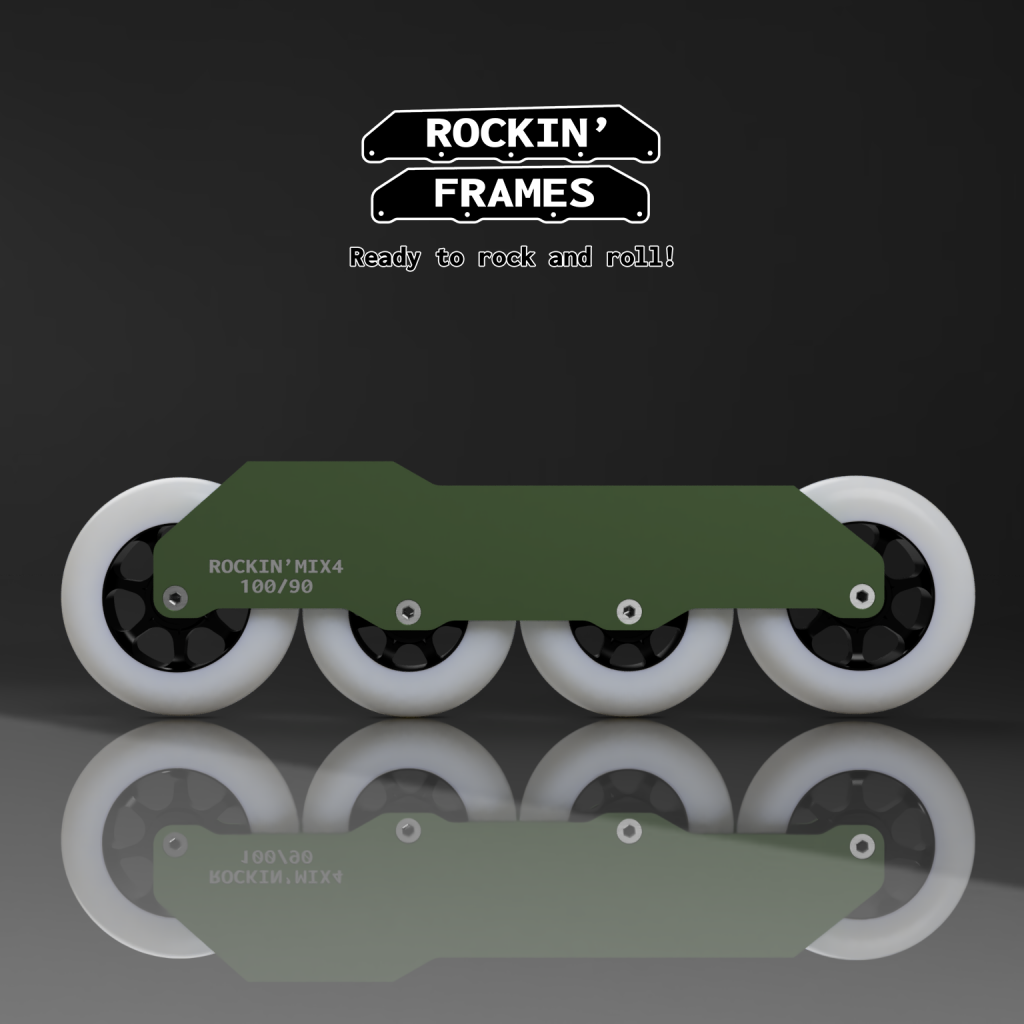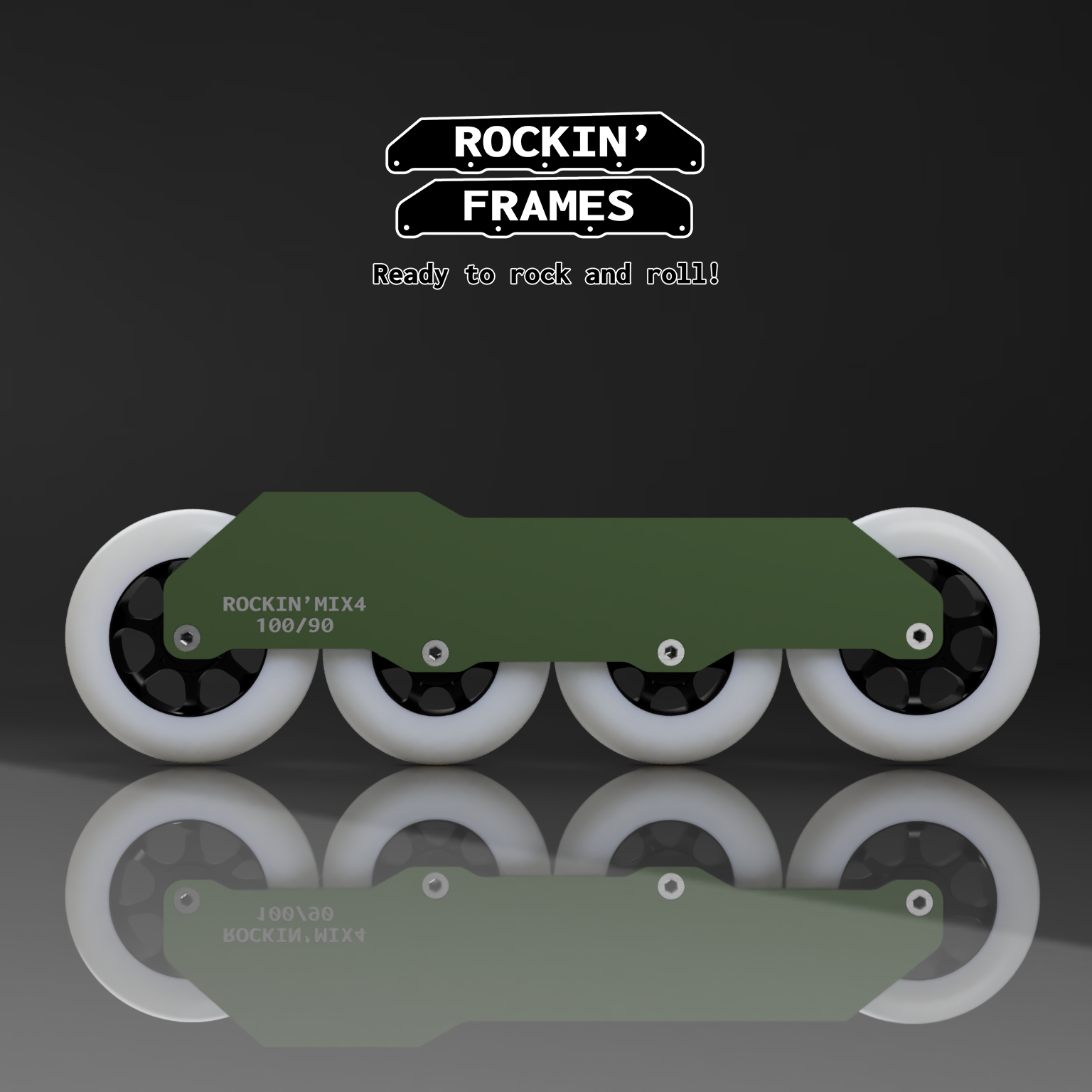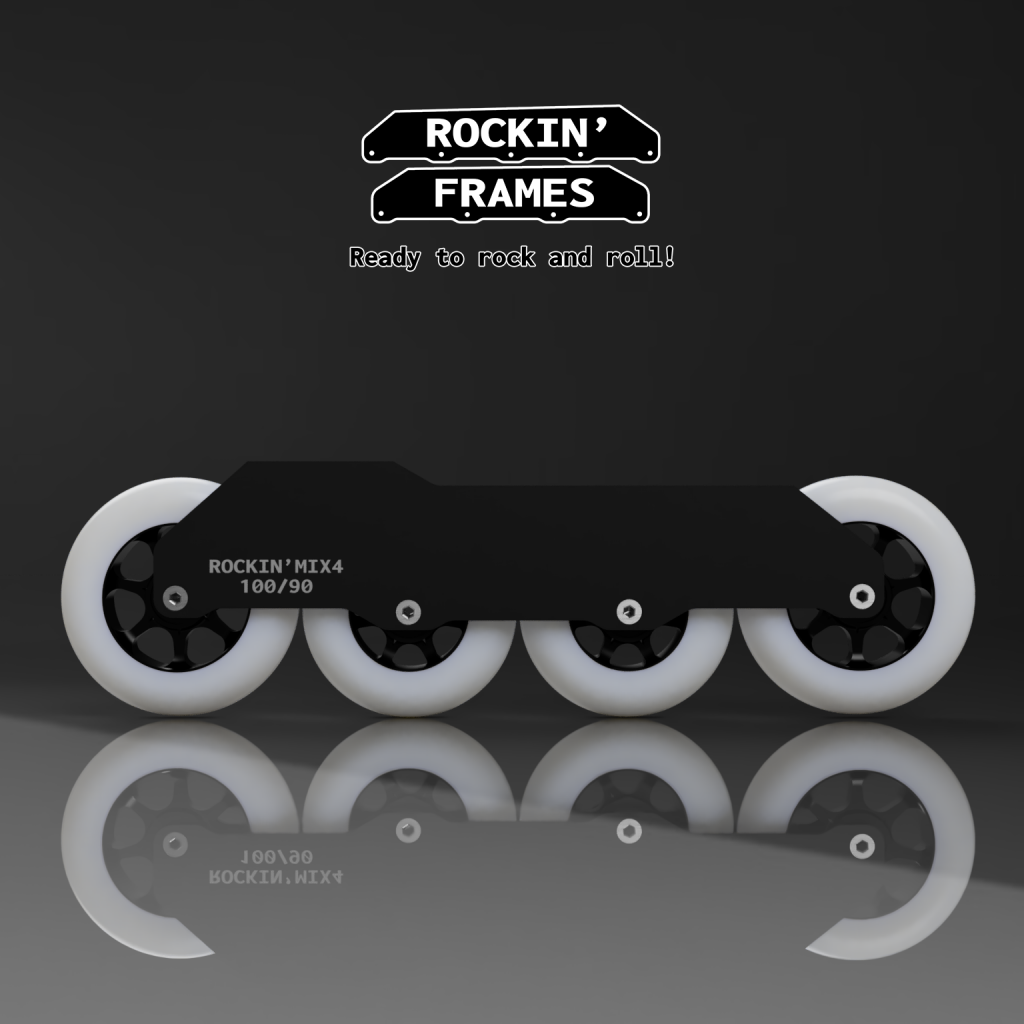 Having the 100mm wheels in back and front doesn't affect the stance height because of 165mm boot design features;
Ideal for people who find 4×100 setups too high and 4×90 too short;
The stance height is just a tiny bit higher than a 4×90 setup would have;
283mm wheelbase;
Due to minimal distance from the toes to the first wheel it provides maximum control for wheelings;
Bigger wheels in front and back allow for more comfortable and bump-free skating and higher maximal speed;
Due to its enhanced natural rocker the frame remains agile yet very stable;
It has 150 / 165 / 180 mm mounting options;
It comes in olive green and black;
Pre-Orders will start soon;
We are expecting to have the frames in stock by April 2022.