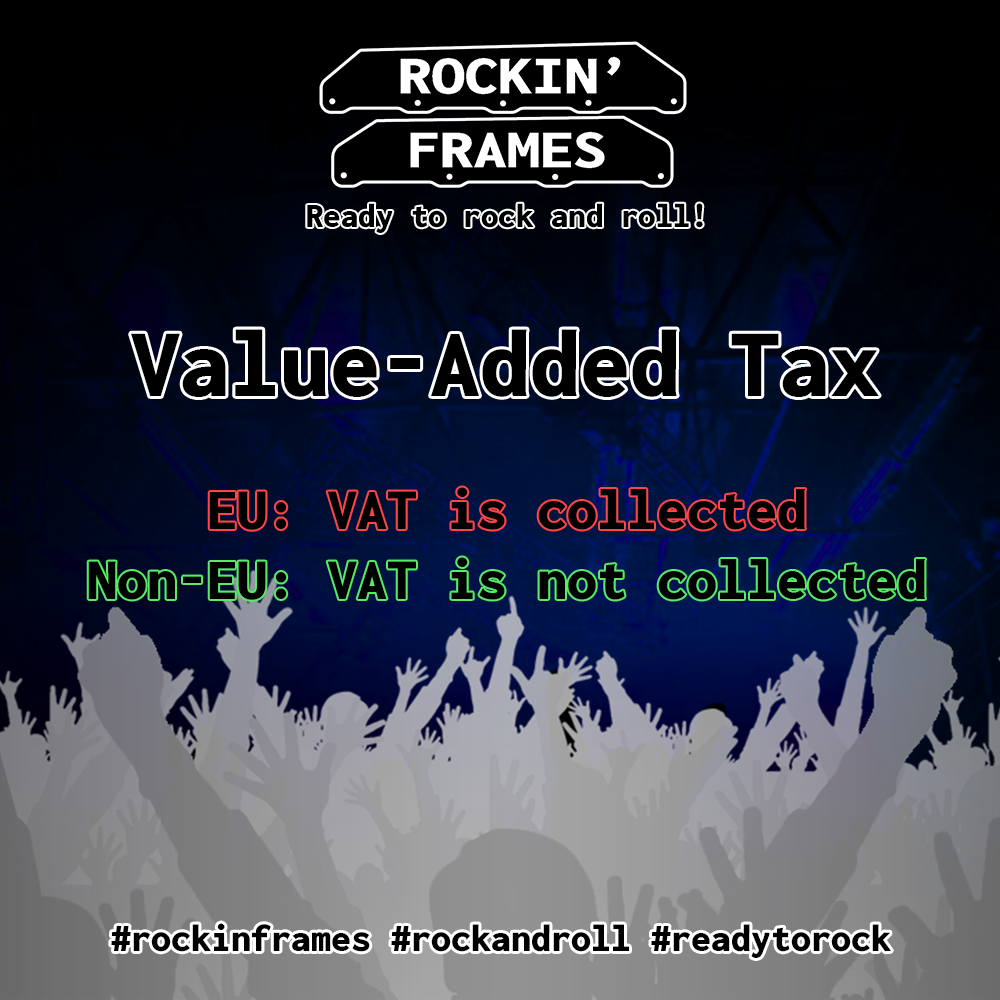 Hello bladers and bladies! Happy new year to everyone!
Short announcement:
Starting from 01.01.2022 we are obligated by law to collect VAT from our customers. This information isn't new and has been announced on our website several times. However, we would like to specify:
VAT will only be collected from EU customers.
According to law, we shall NOT collect VAT from customers from outside the EU.