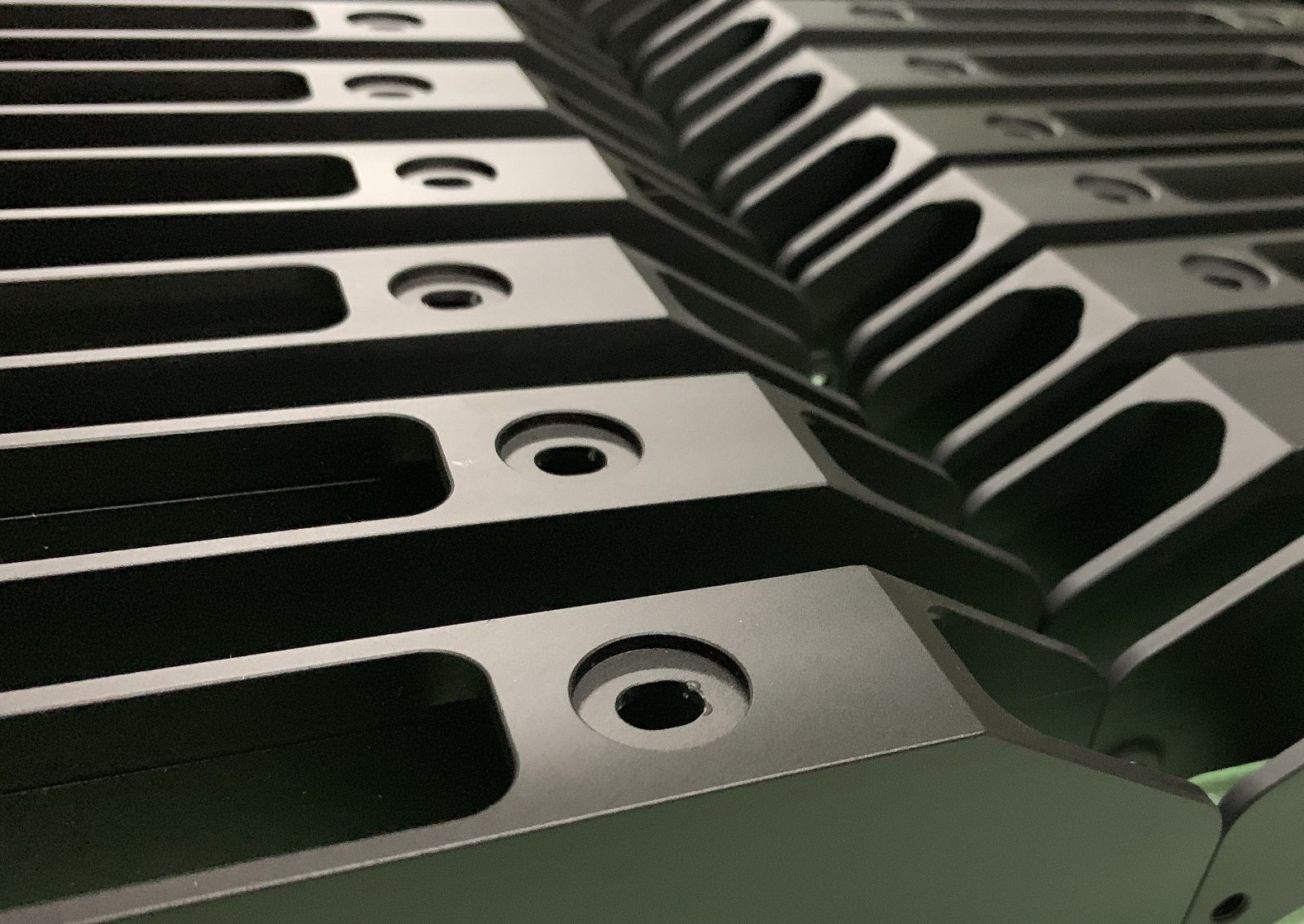 Hey there, guys and ladies!
We have a few important messages for you. Some of them are good, some are very good.
First of all: frame production is over.
All of the frames we ordered have been milled and finished and our production supplier forwarded them to shipping company.
The frames will be shipped to our office in the next few days and it should take them 10-15 days to arrive.

Here are some pictures our supplier provided: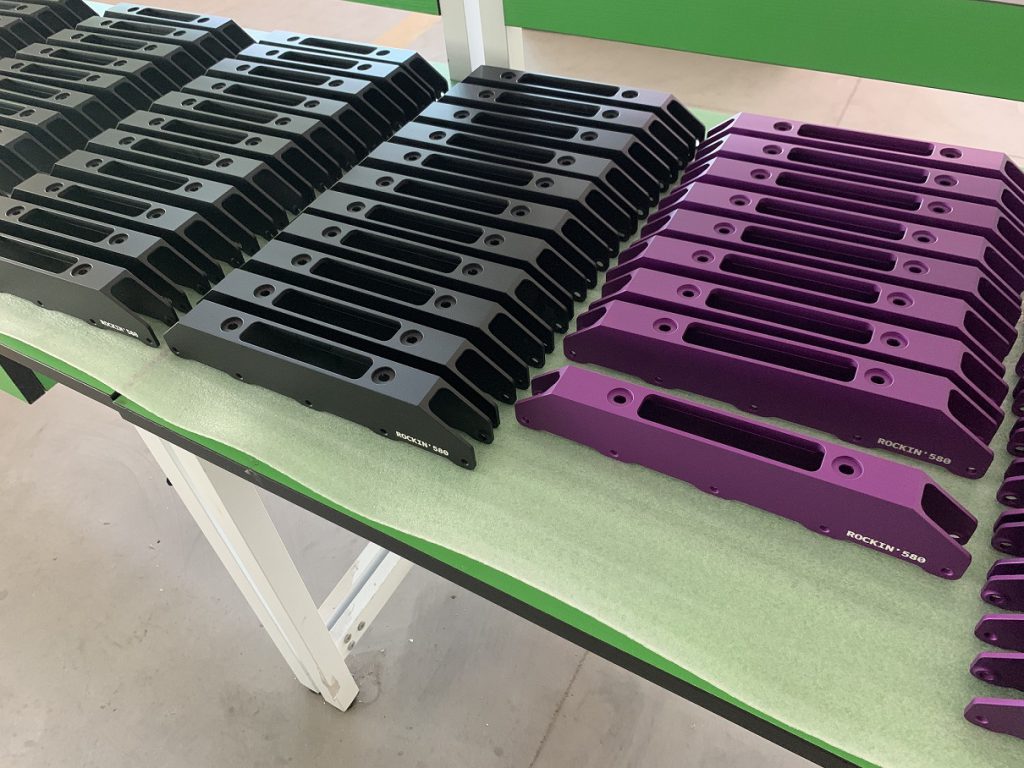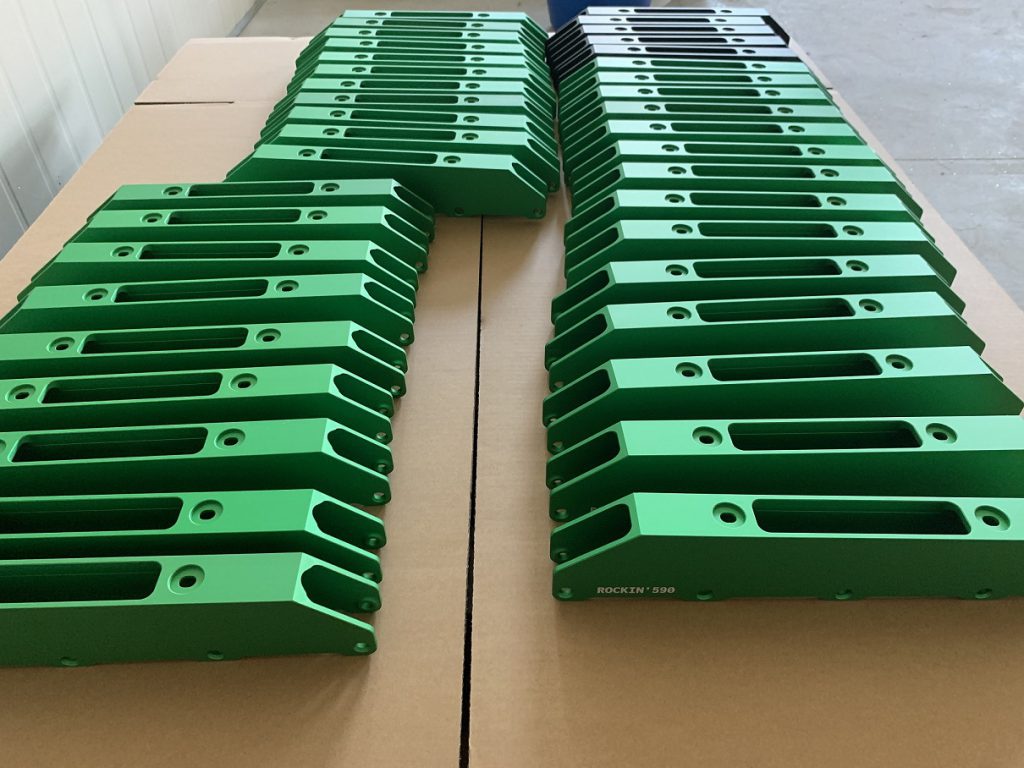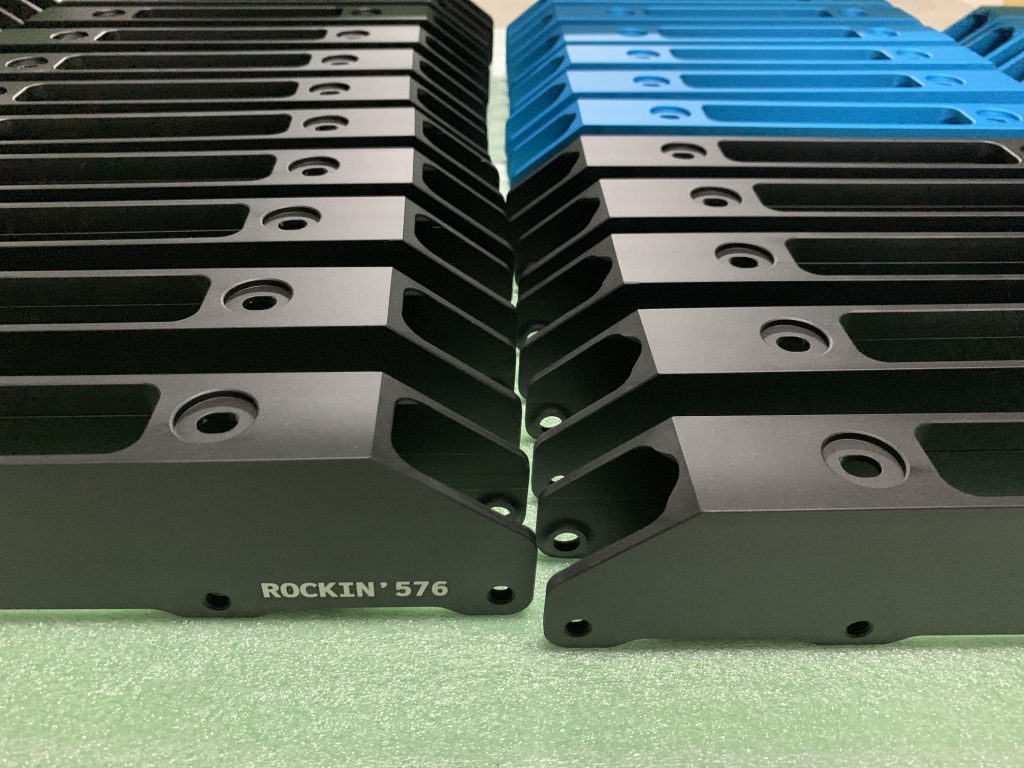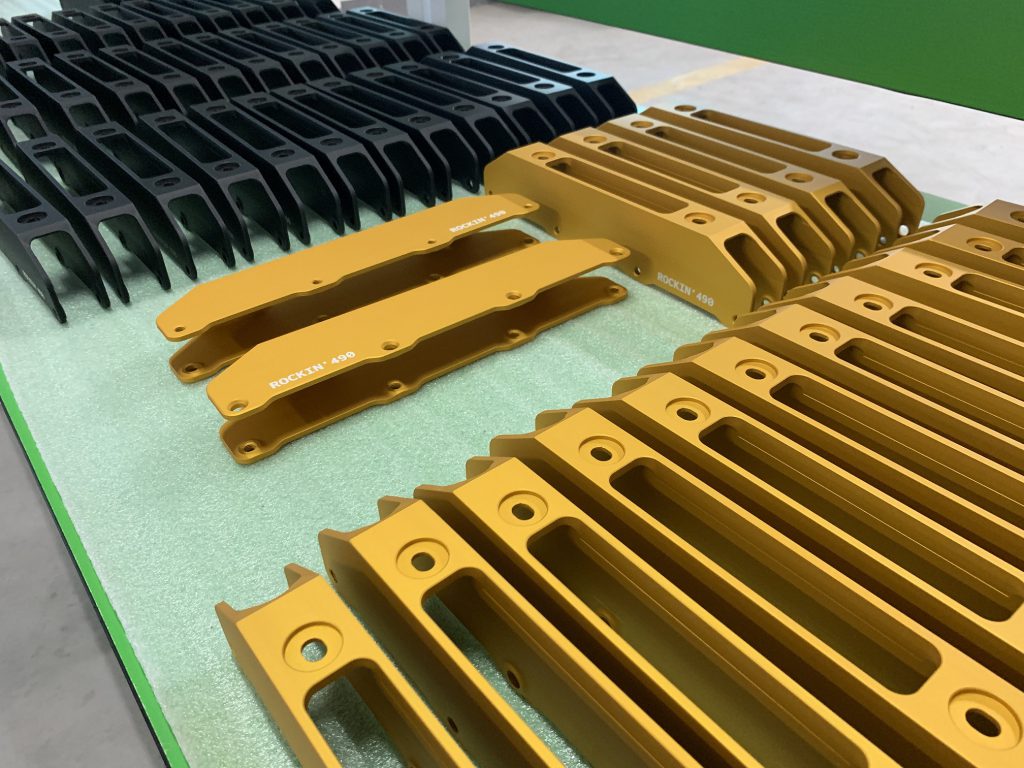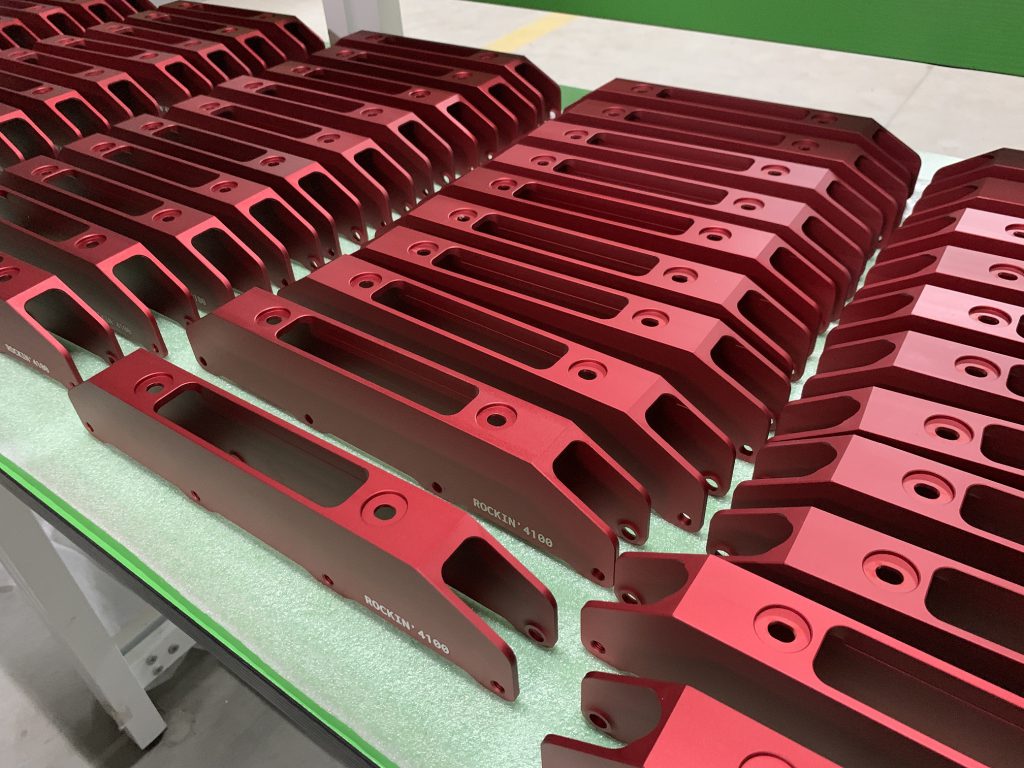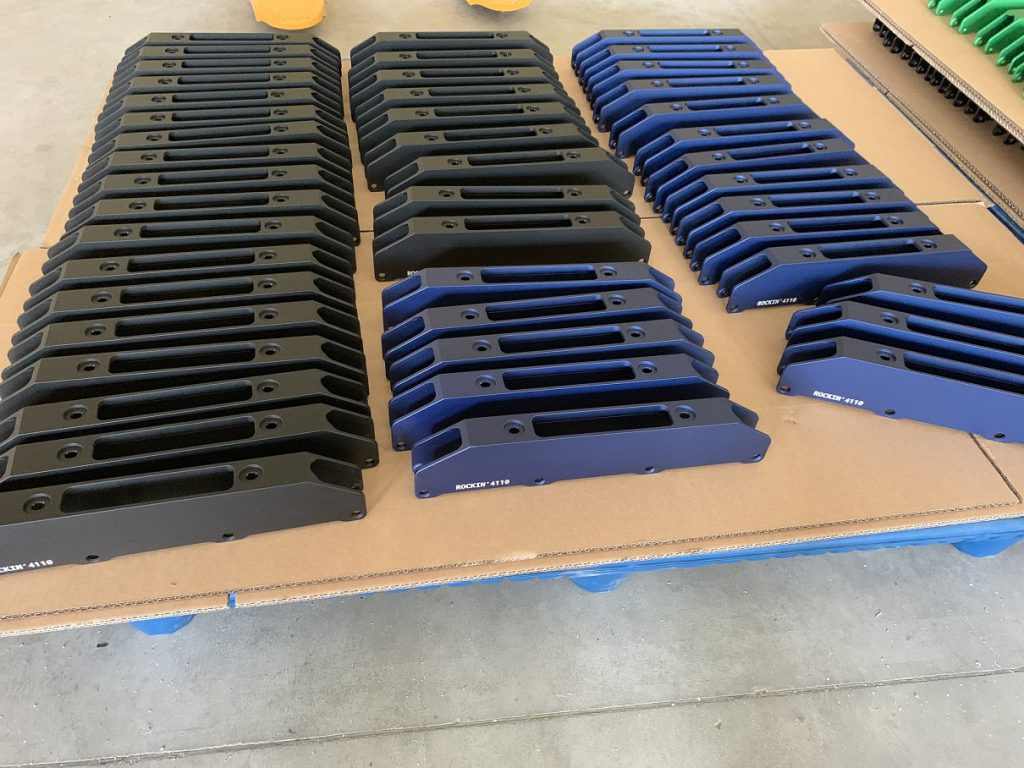 Our supplier did have to delay the production by 10-12 days which is totally understandable given the current situation in the world.
What's next?
As soon as the frames reach us they will be:
1) Unpacked and inspected for quality issues,
2) Packed up into the boxes and sealed,
3) Ready to be dispatched to their end destination: the customers,
4) We will print shipping labels (also invoices and customs documents) and order a courier. You will then get a confirmation email with a tracking ID.
5) At the end of the day the courier will pick all the packages up and they will be on their way to you.
All of the above will require 3-5 days. Maybe a bit more, maybe a bit less.
The shipping queue / New estimated shipping date:
The orders that have been placed earlier will also be shipped sooner. So if you bought your frame(s) somewhere at the beginning of June, be sure you will receive your shipping confirmation sooner than those who ordered their frame(s) in July.
So, allowing 10-15 days for shipping to us (hopefuly they get here without delays) and 3-5 days for inspecting and packaging, we will be able to start shipping the frames to you, guys and ladies, somewhere around 3-13.08.2021.

Stay tuned and be ready to rock and roll!