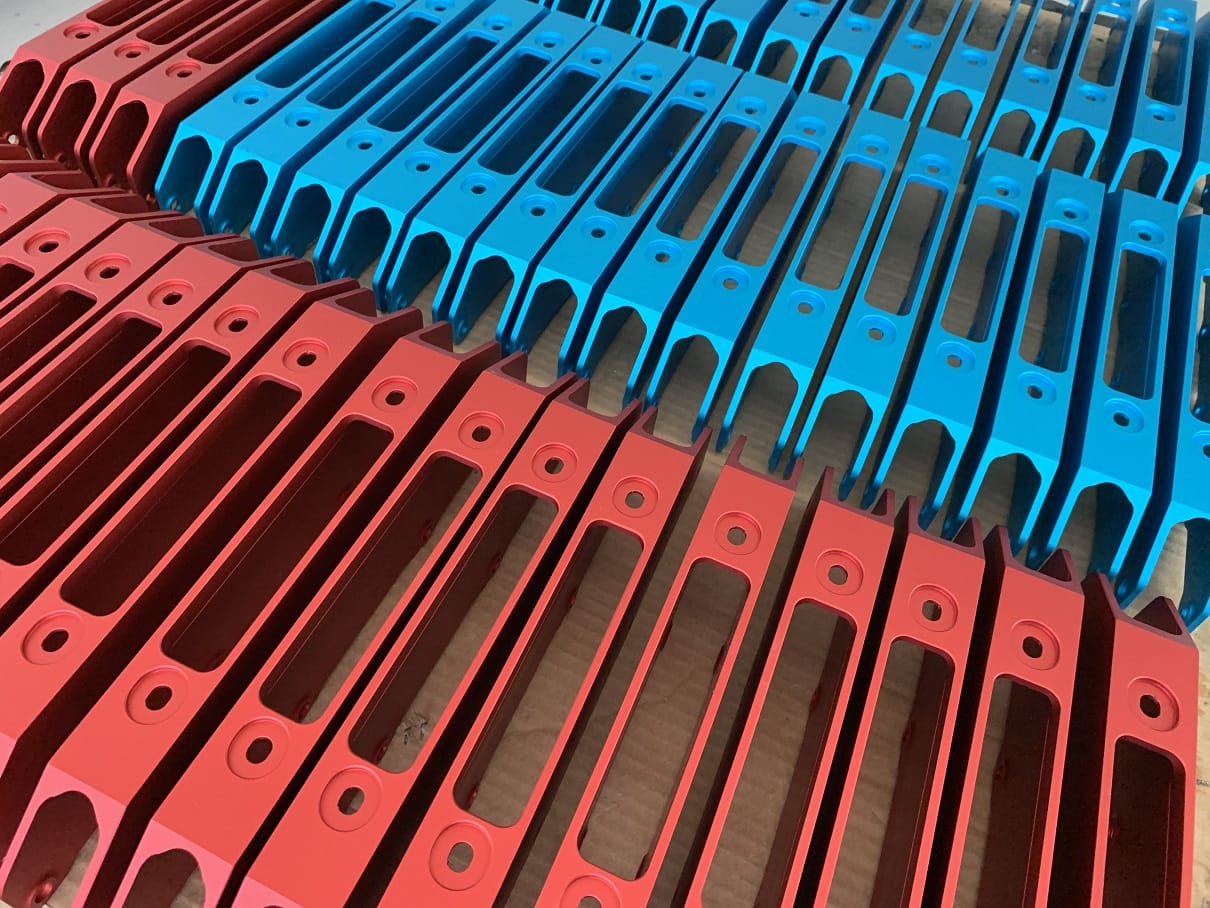 Hello bladers and bladies!
We have good news for everyone who is waiting for our new production run: Production of second run is complete and will be dispatched today. Last time it took 12 days to reach us, let's hope this time it will be as quick.
Few pictures: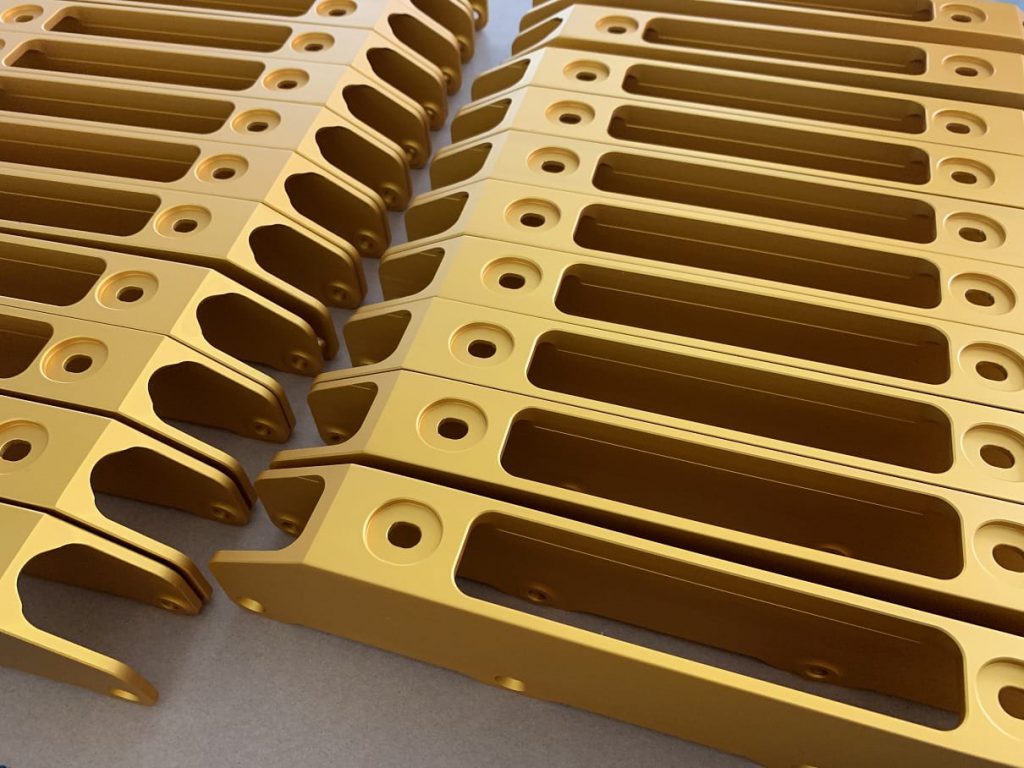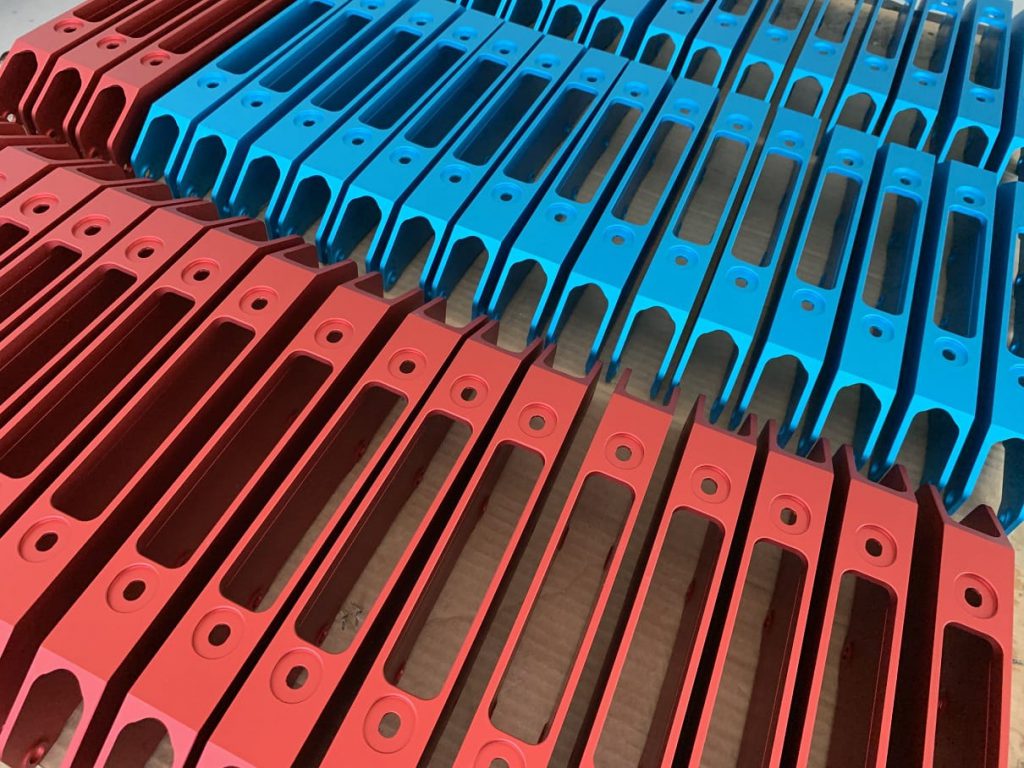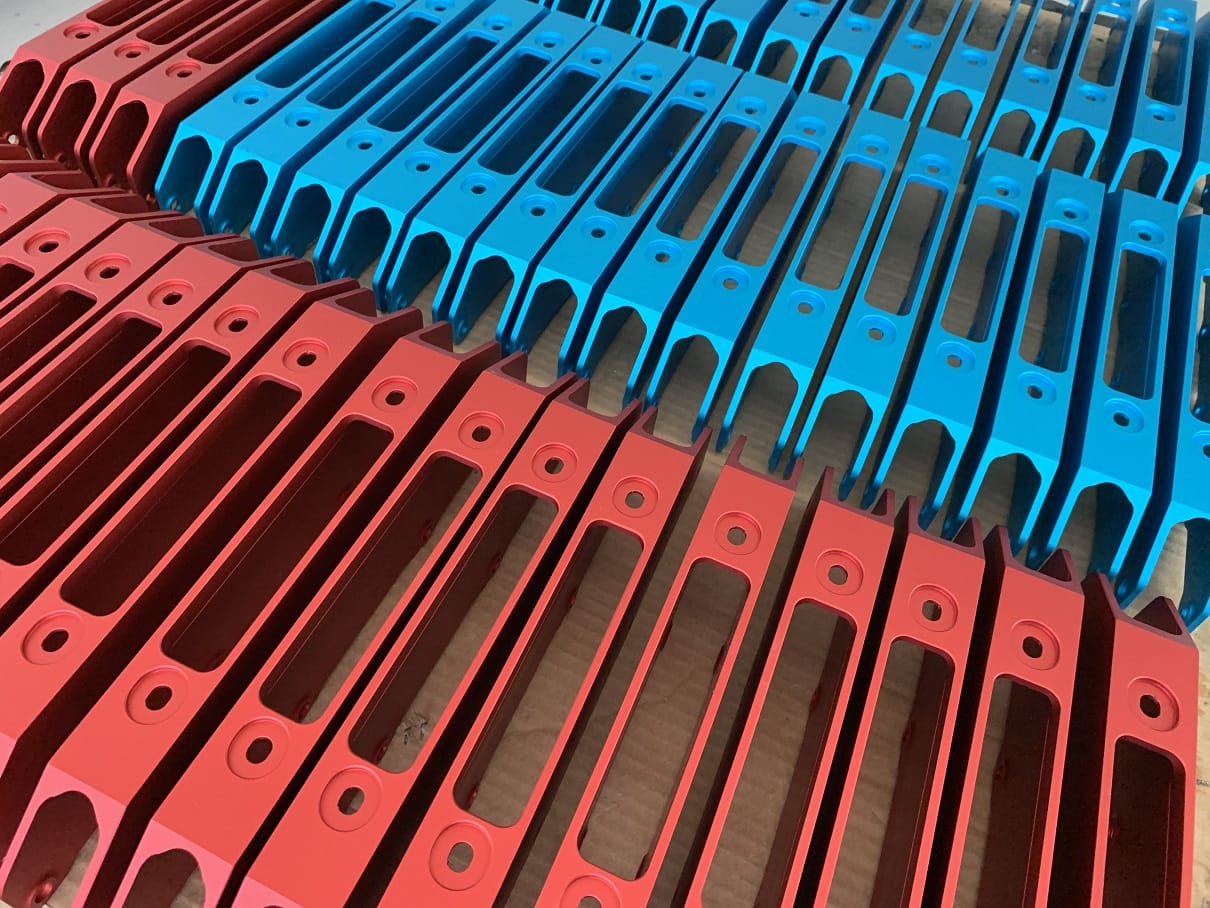 Important information: We didn't order the 590 and 4110 models for second production run. Only models 490, 4100, 576, 580 and MIX5 90/80 were ordered. So please consider getting 4110 and 590 models while they are still in stock (and with Black Friday Sale discount) because we have no idea when these will be re-stocked after selling out. Also, from year 2022 we will start collecting VAT which will increase the price.
We also would like to remind you: The frames will come without any packaging whatsoever, so we will need 3-4 days to inspect them for any damage / scratches / imperfections (so our customers can get best quality products) and actually pack them. We expect them to be available for purchase on our website somewhere at 15th of december 2021.
Happy thanksgiving everyone!