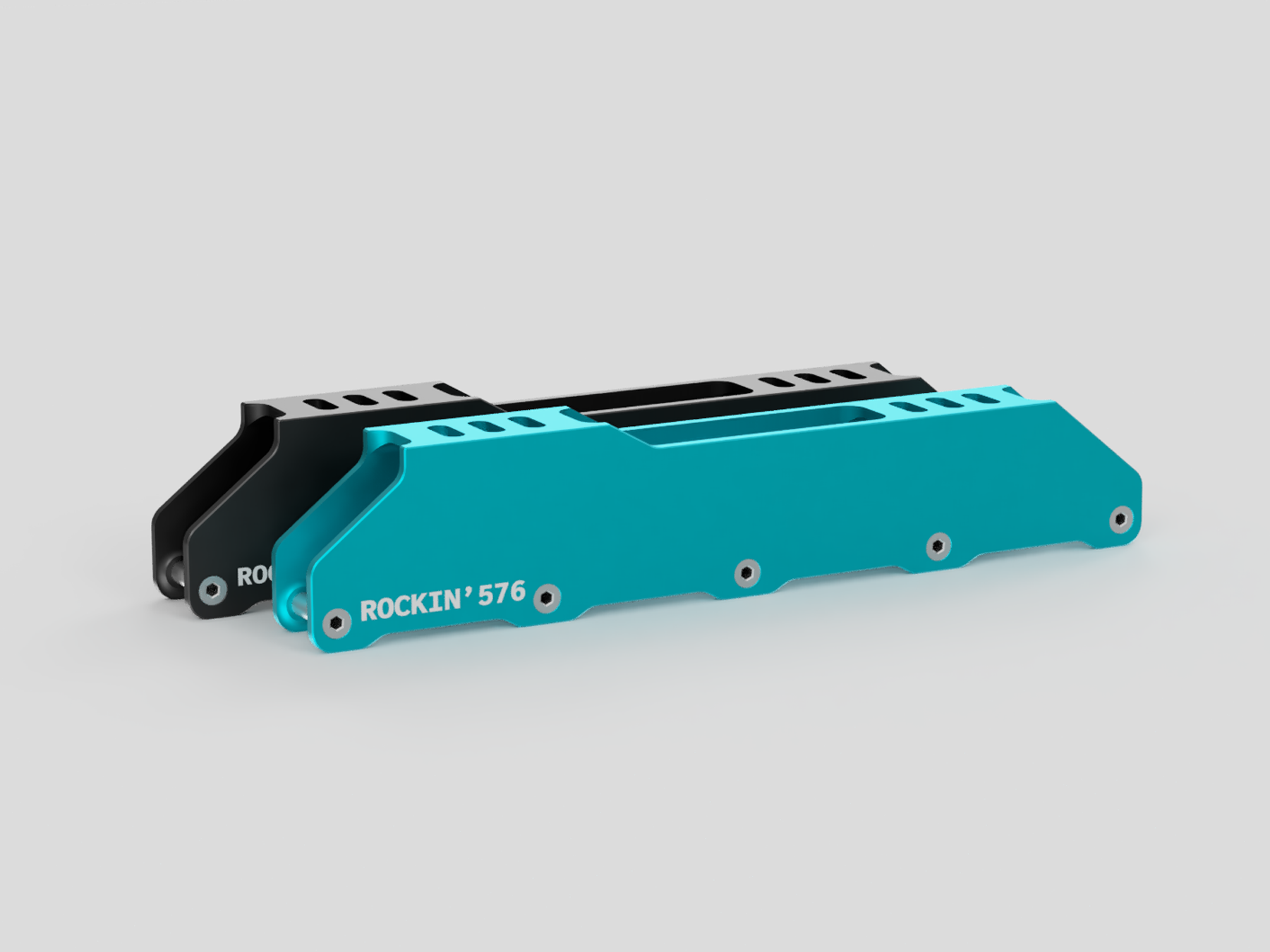 Hello bladies and bladers!
We hope you are doing well and having fun 🙂
As we are getting countless questions about our restock dates, we decided to answer them all in a post.
First things first:
– New ROCKIN'572 frames,
– New ROCKIN'490 (165mm) frames,
– New ROCKIN'576 (165mm) frames,
– ROCKIN' H-Blocks…
… are on their way and will reach us in late November 2022. As we have had unexpected delays before, this time pre-orders will start closer to the actual shipping dates.
Pre-orders are open since Saturday, the 12th of November, 2022.
Estimated shipping date: the 12th of December, 2022.
Second things second:
The production of our older models (490 (UFS), 576 (UFS), 580 (UFS), MIX5 90/80 (UFS)) and the new ROCKIN'4100 (165mm) model have been delayed and their restock is expected sometime in late January / early February 2023. We will try to expedite the shipping and if the situation changes (i.e. the frames are available sooner) we will make sure to inform everyone through our blog and social media.

In other news:
1) The ROCKIN'4110 (UFS) and ROCKIN'590 (UFS) will not be restocked in the foreseeable future.
2) We are releasing 2 new frame sticker designs: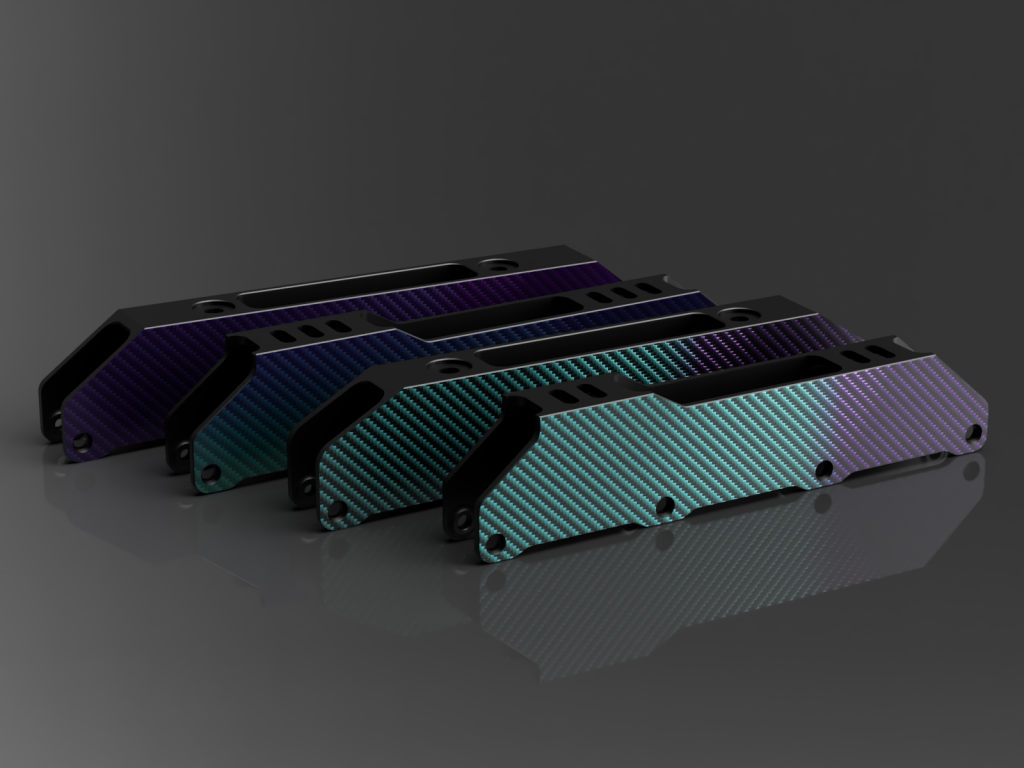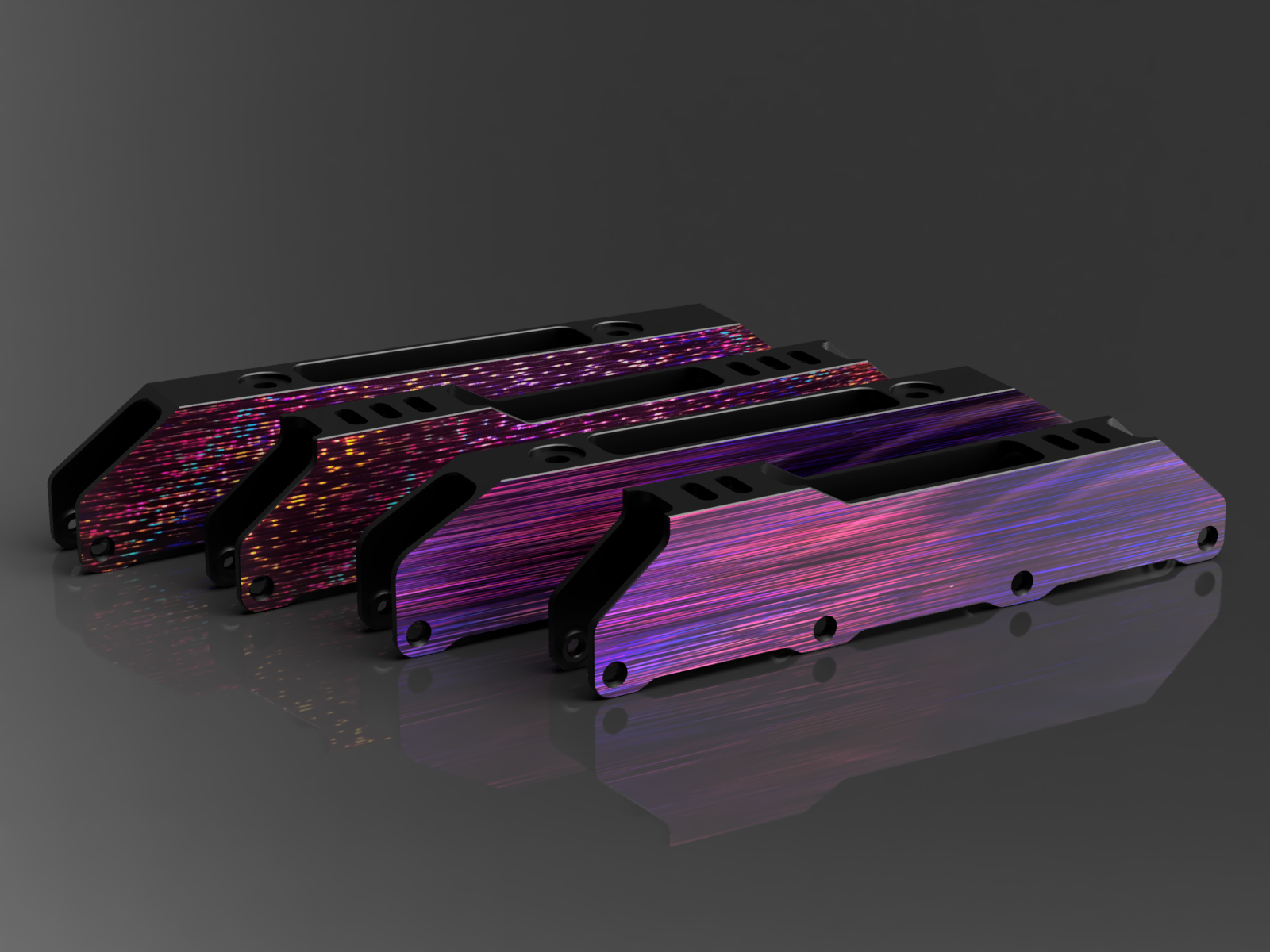 Both of these designs are already available in our shop in limited quantities.

Have a great time and keep rockin'!
– Anastasia and Jevgeny