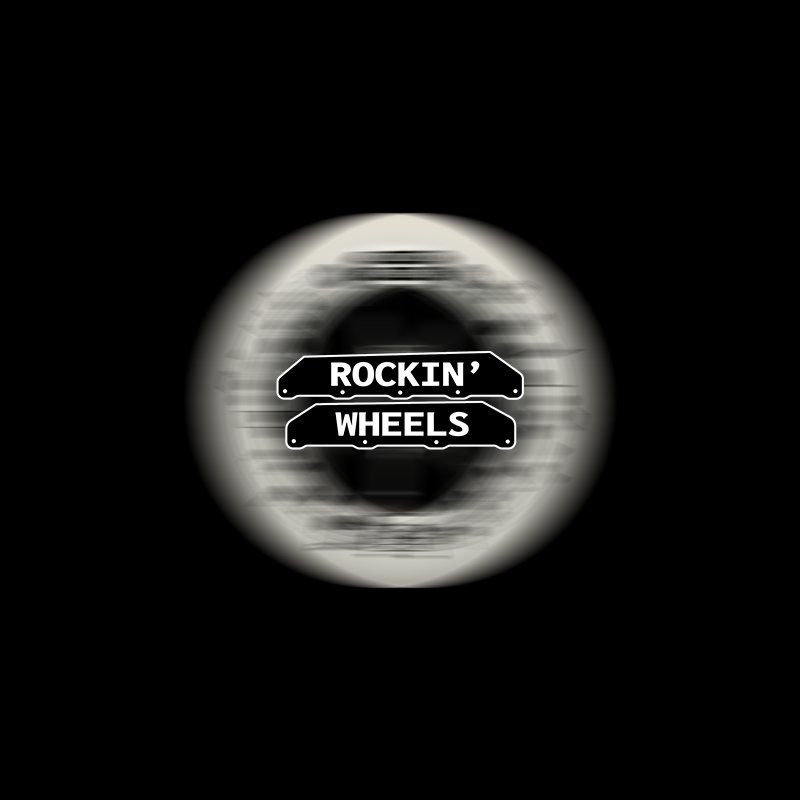 Hello, bladies and bladers!
There is already a mixed frame on the market and another one is coming. They are gaining in popularity in the world of big wheel rockered frames, but there seems to be a problem.
Thing is, where do you get the wheels for your mixed setup? They should be available at the same shop where you get your frame, and we have been working on making that happen for all our frames.
We are proud and happy to announce that Rockin' Frames company has been working on a new project: Rockin' Wheels. Whether you need a full setup or just wheels you will soon be able to get them directly from our store.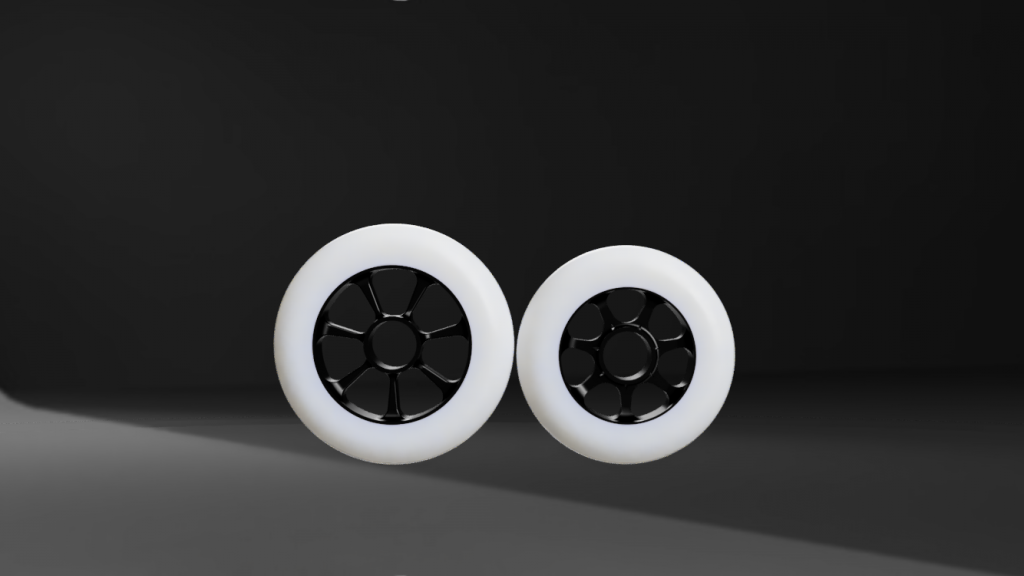 The advantages of getting wheels from our store are obvious:
You get high quality wheels that have been tested by our team on our rockere frames to provide the very best skating experience.
You get everything you need in one place, saving time on looking at other websites and saving money on delivery.
What about those who only want to buy wheels? The delivery prices for those outside the EU are steep but, fortunately, there is a solution. We have been able to organize cheaper delivery for our smaller packages (starting with the frame stickers). So in this case the delivery of wheels will only cost half the usual delivery price. And if you want to get both the wheels and a frame, you will be able to save even more.
About our wheels:
These are high (premium?) quality wheels at an affordable price. We wouldn't like to reveal too much yet, but we have been testing wheels to find ones that provide the best feel and the best performance and we are expecting them to be in stock before summer 2022.
But wait, there is more to come. We are also working on releasing some merch, such as t-shirts, and our frame stickers are almost ready to be cut and shipped (they are cut on demand, but it only takes a few minutes to process an order). Also several new rockered frames are going to be tested in April and May. We are looking forward to creating new exciting setups for you.
Thank you for your attention, you rock!
– Jevgeny