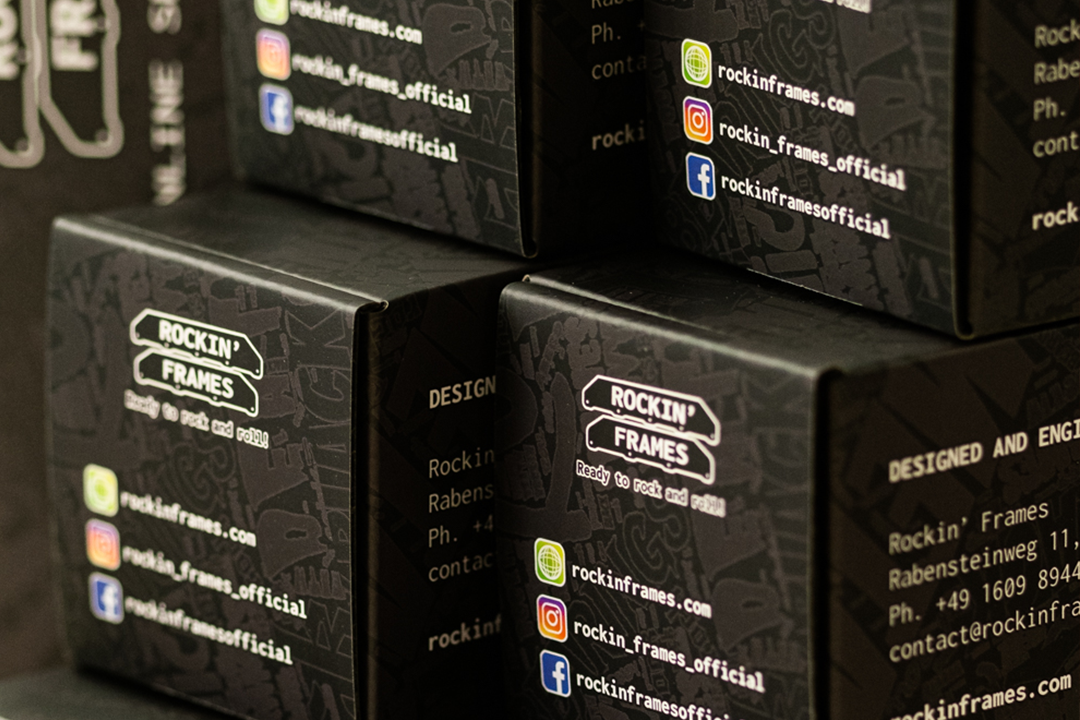 Hello bladies and bladers!
Good news everyone: our cargo was released from customs today and it should be at our door on 30.01-31.01, according to UPS tracking.

We will need a few days to inspect the frames and pack them. Shipping the pre-orders will begin as anticipated (with some chance of slight delay). So instead of February 1, 2023, we might ship all the pre-orders before February 3, 2023.
Just a reminder: all the pre-orders made before February 1, 2023, will include our newest product Dark Streak waxed laces as a gift.
As soon as your orders are packaged and the labels are created, you will receive an email with shipping confirmation. Please keep an eye on your Spam folder, because our system emails sometimes end up in there.

Ready to rock and roll!
– Anastasia and Jevgeny