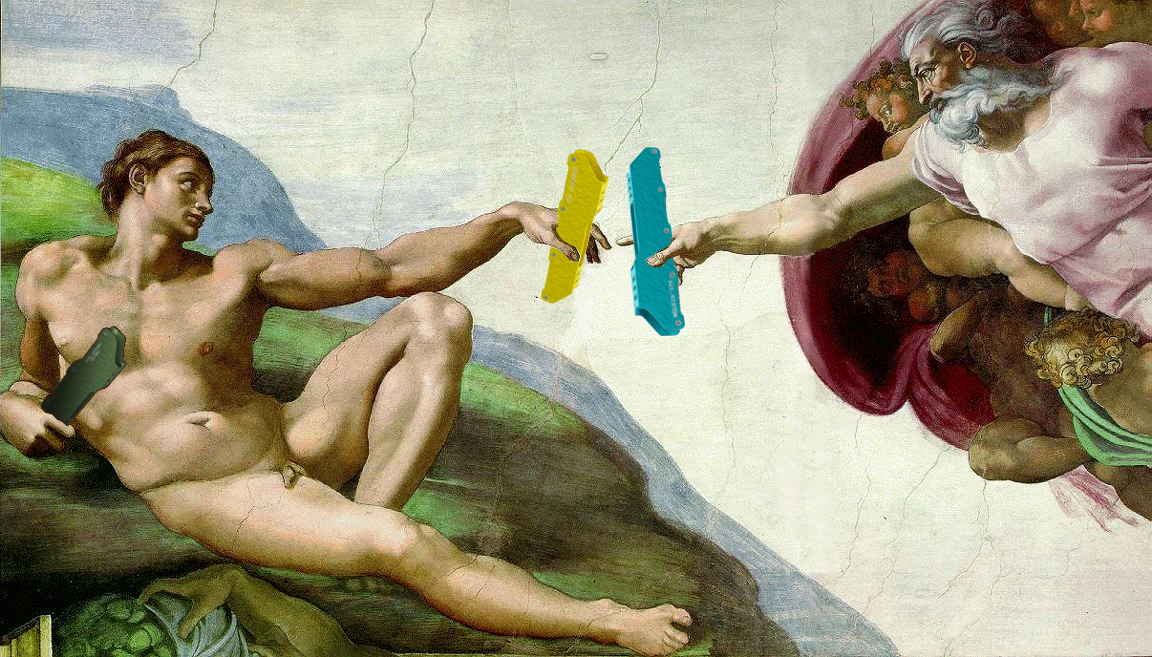 Hello bladies and bladermen.
I thank you all for your kind wishes and care. I am better now and am quickly recovering. Also special thanks to Anastasia who had to pack and ship all of your orders and pre-orders by herself.
We have a list of some updates for you:
Skateshops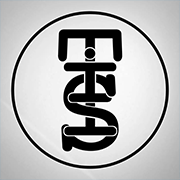 We are happy to announce that our frames are now available in both This Is Soul physical (Amsterdam, Netherlands) and online stores.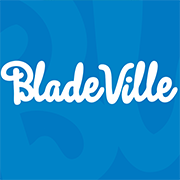 Our other partner BladeVille (Poland) has recently gotten a re-stock on all the products we have available at the moment. You can check out their physical shop or order from them online.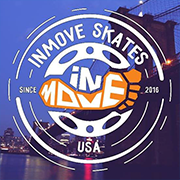 Great news for US / Canada customers: the awesome InMove Skateshop (USA) also has our frames in stock now. You can check out their website here: https://www.inmoveskates.com/

We have created a page where you can find all the skateshops with our products, so this information is readily available to you: Partner Skateshops (or Main menu > Info > Partner Skateshops).
Rockin' 490 (165mm), Rockin' 576 (165mm) and Rockin' 572 (UFS)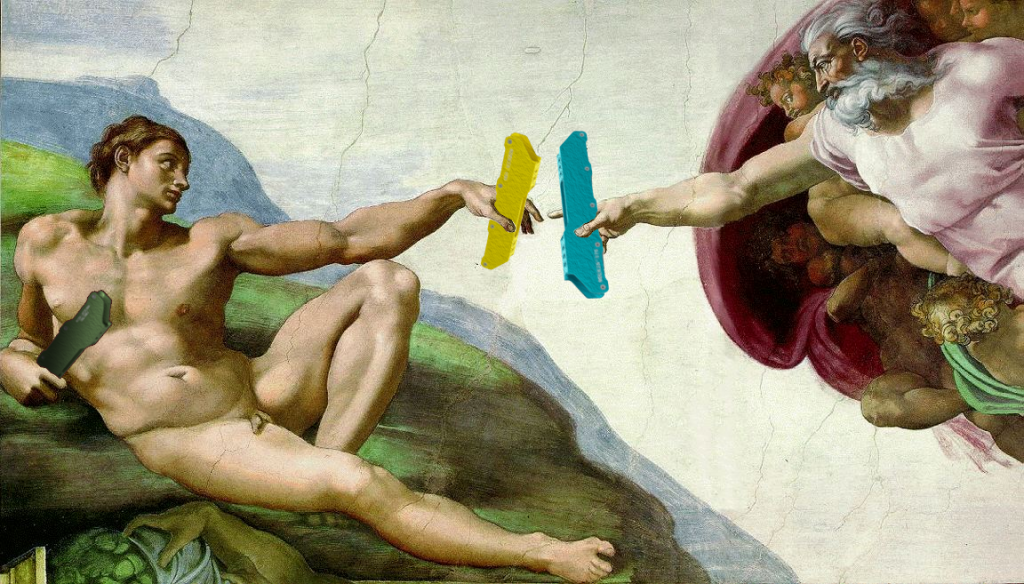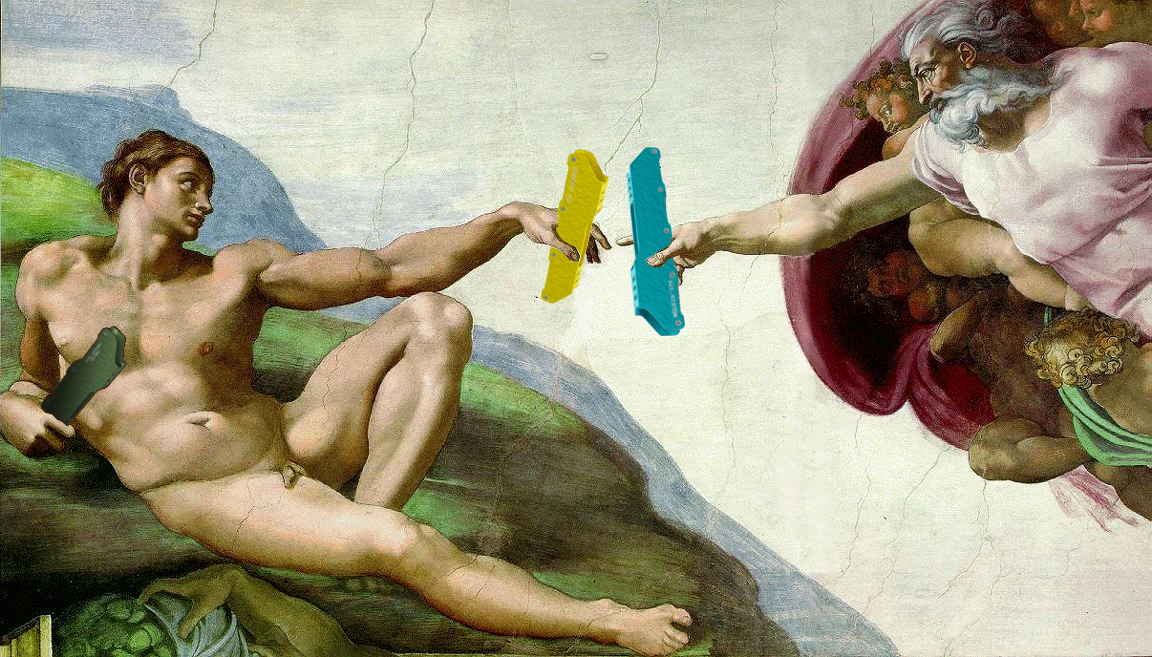 Yes, you read it right. Our 165mm frame lineup has 2 new models now, and so does the UFS lineup! These new frames are now in stock in our webshop. Some of you have already gotten them. Some are waiting for the delivery. Everyone else can get them in our webstore or in the skateshops mentioned above.
Re-stock and Rockin' 4100 (165mm)
Due to many reasons the production of the rest of the frames was delayed, one might say, dramatically. The good news is that production is now complete, and the frames are already on their way to us. As we mentioned earlier, delivery should take 4-6 weeks from now and we expect to receive the rest of our frames by February 2023.
Rockin' 590 (UFS) and Rockin' 4110 (UFS) discontinued
These 2 models have been discontinued. Although both of them got very positive feedback from skaters, we had to stop their production for the foreseeable future. If we decide to start making these models again, we will let you all know.
Rockin' Team
The names and links to the social media accounts of our team skaters and ambassadors can be found here (or Main menu > Info > Rockin' Team). Follow them for quality content and also check their social media for discounts. Our ambassador(s) and team skaters benefit from each person who uses their discount codes, and you get a special price!
Also a huge shoutout to our team skater Florian Peyron for creating the art for one of our newest stickers here: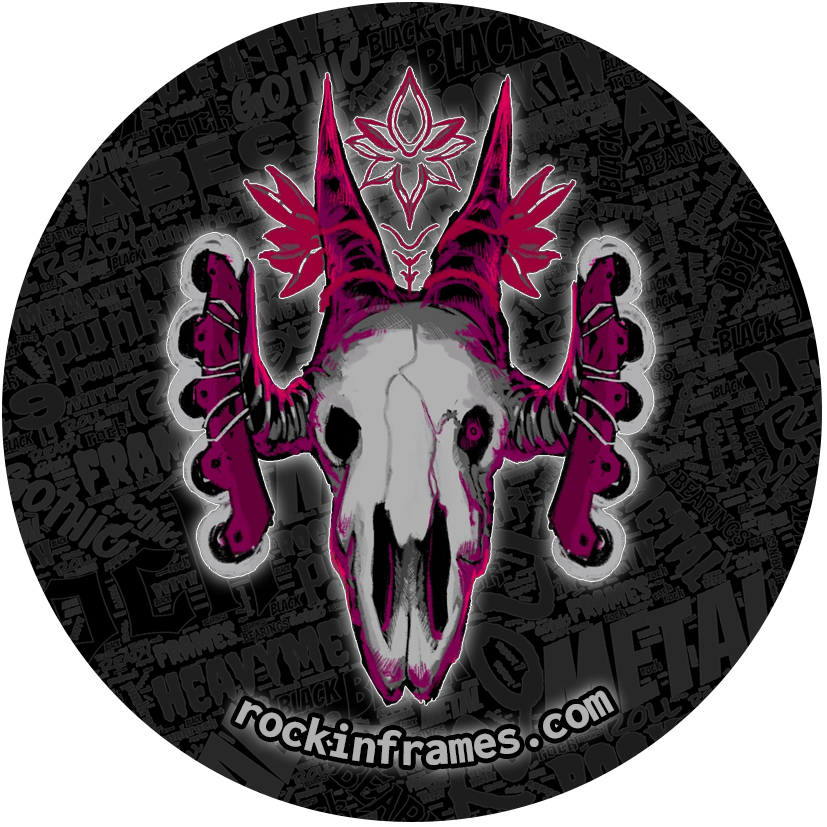 New stickers
Here are another 2 new sticker designs that we have now: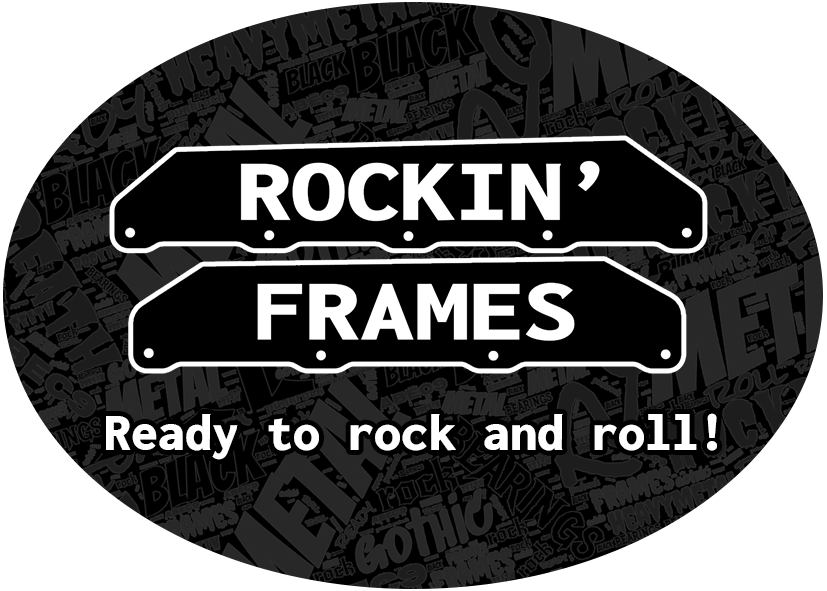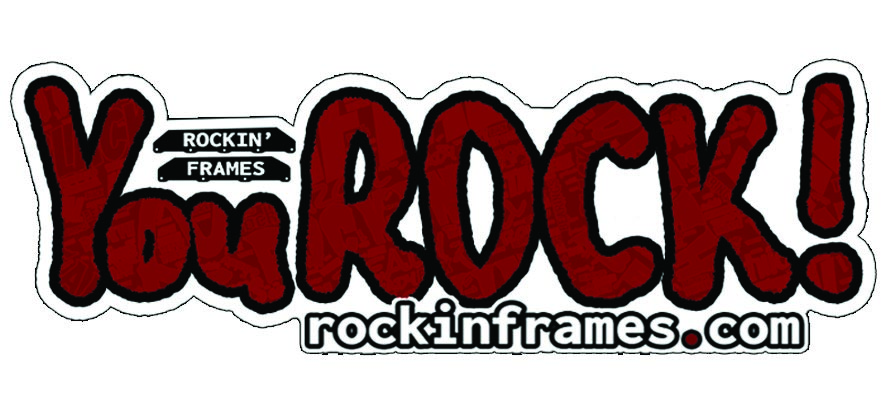 Rockin' what? Rockin' Laces
Recently we have been studying social media to see what kinds of laces people prefer and made several polls as well. Then we took to testing a bunch of laces and finally found the ones we really like.
The name we gave them is "Dark Streak". They come in colour black and in 3 different lengths (135/213/274cm or 53/84/108″).
Dark streak waxed laces should be available in our webshop and also in our partner skateshops by February 2023.
Future projects
We are not out of ideas yet and we keep working on more projects. Follow us so you don't miss anything. And yes, by the way, we are setting up a newsletter feature for our website so soon everyone who doesn't want to miss any updates will be able to subscribe to it.

Keep rockin (Or start Rockin' if you still haven't) and stay healthy!
– Jevgeny