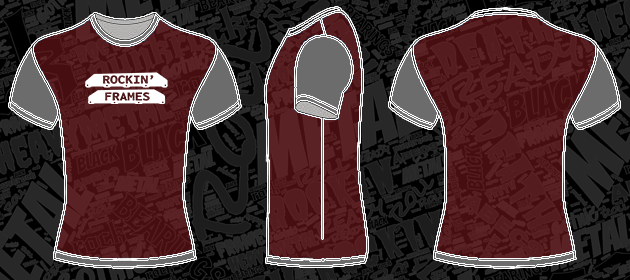 Hello bladies and bladers!
First and foremost, all our frames (except for 4110 (UFS) and 590 (UFS)) are back in stock and all the pre-orders have been shipped on time.
Survey
You know us, we are always full of ideas and we have yet another one in mind right now. Knowing your preferences would allow us to choose the best direction for our newest project and it would really help us out if you could answer a few questions here. It will take about 5 minutes. The voting is anonymous.
Good news for Australian skaters
Our frames are now available for pre-order in Australia (Melbourne) at Rampant Skateshop Australia.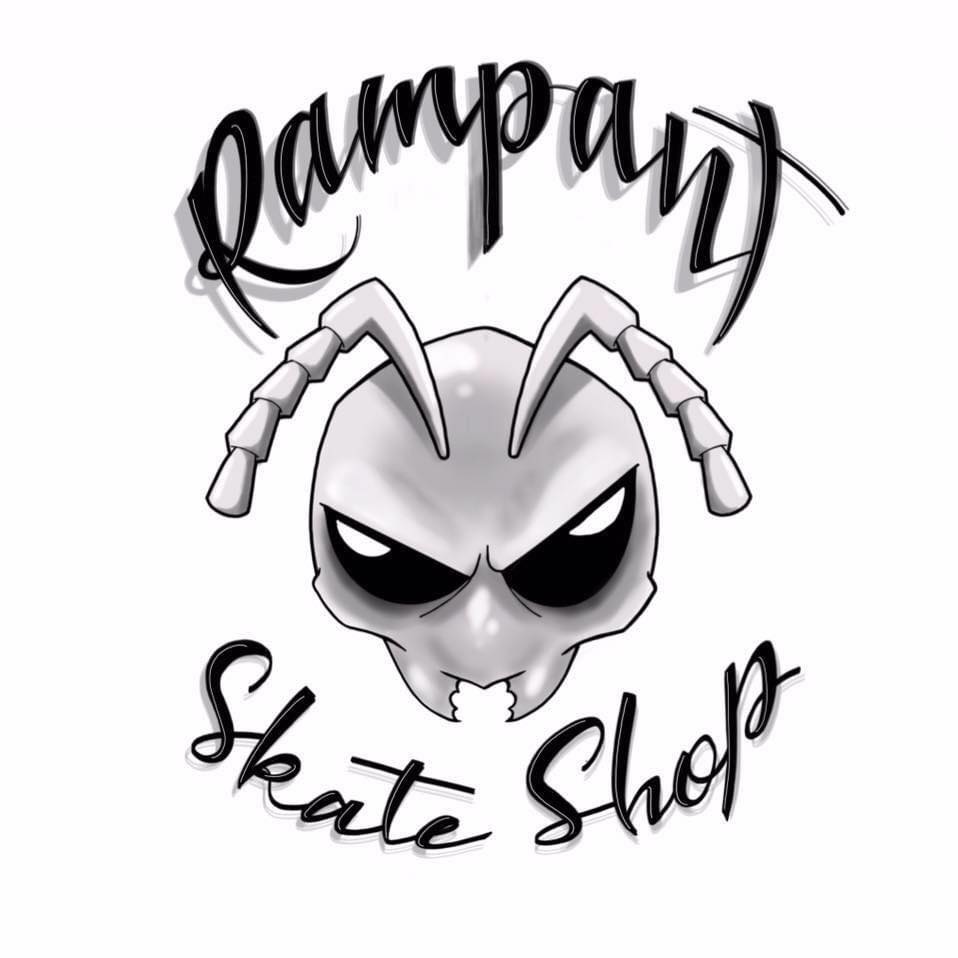 Ordering from your local skateshop is a great way to support local businesses; it helps the local skating community to grow, plus it puts less of a strain on the environment. Pre-orders will be collected until the end of February 2023. If you have any further questions don't hesitate to contact Rampant Skateshop Australia directly.
Let's rock the hell out of 2023!
– Anastasia and Jevgeny