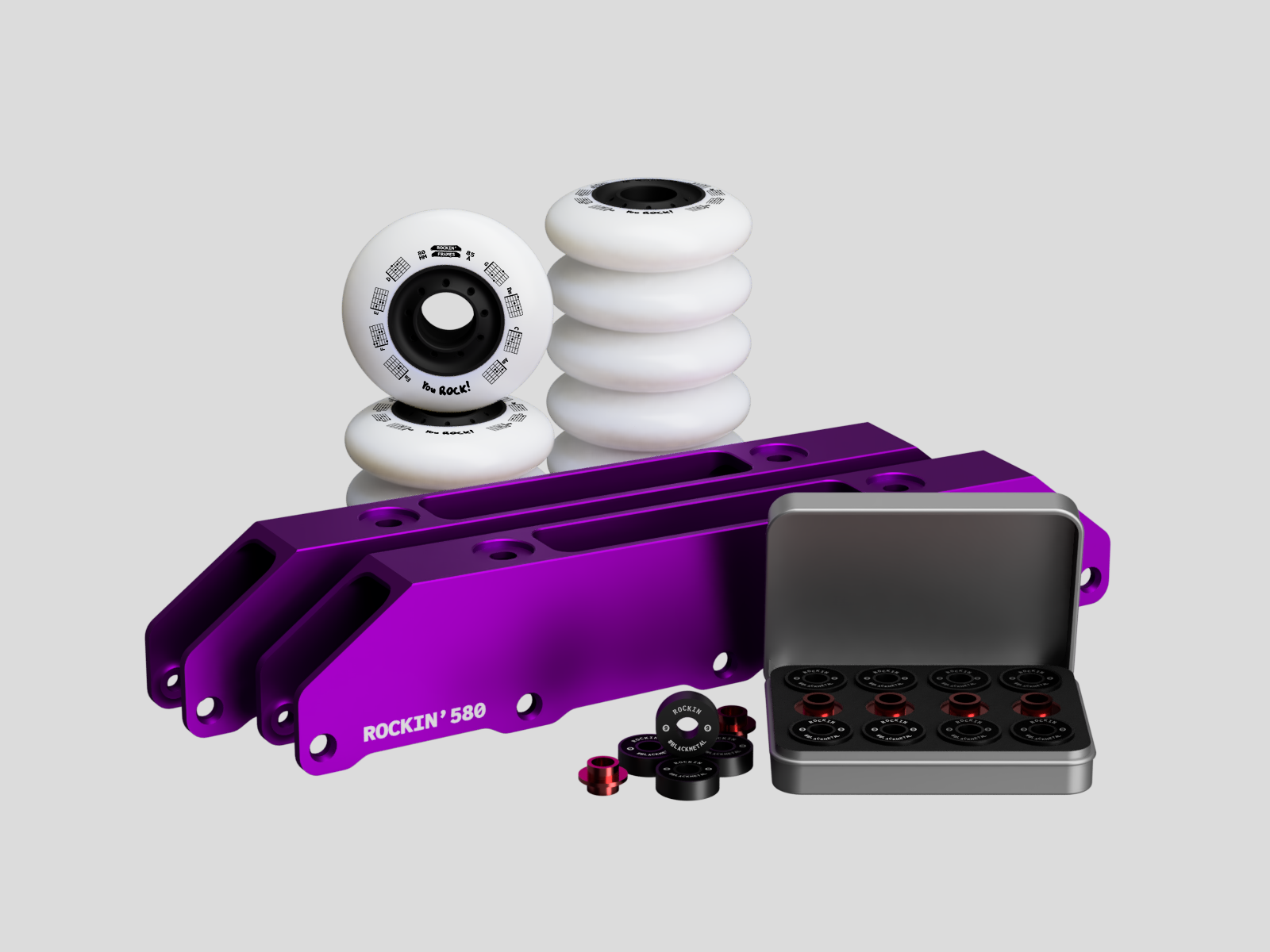 Hello bladies and bladers!
We have something to share with you.
First of all: there has been a short delay, but our wheels and bearings are on their way and should reach us before 15.07.2022. If the wheels reach us sooner, we will make sure to inform you, so stay tuned.
Frame stock
Our frame stock is running low and the next batch is only planned for October 2022. So we might run out of stock on some or all models soon (for a while). We have been working hard on reorganising and optimising our supply chains and other elements. This takes time but we are doing really good so far. The whole optimising process should be done by August 2022 and we should be ready to order the new batch of frames.
What's new
Right now we are working on 4 new frame models and 3 other projects. We have slightly redesigned our packaging added a bit more of rock/metal touch to our products. Plus, some new frame stickers are in the works. We don't want to reveal everything just yet, but we think you will love it 🙂
Upcoming sale
Approximately 1 year ago our store was launched and the sales began. We would like to do something special for our customers on our first anniversary. This is why we are making our frame bundles even more attractive.
We have added a gift card which contains a 50% discount for the next purchase of wheels for people who have pre-ordered our frame bundles or will order them until the 25th of July. The gift cards will be shipped together with the bundles.
Don't miss out, our frame stock is limited.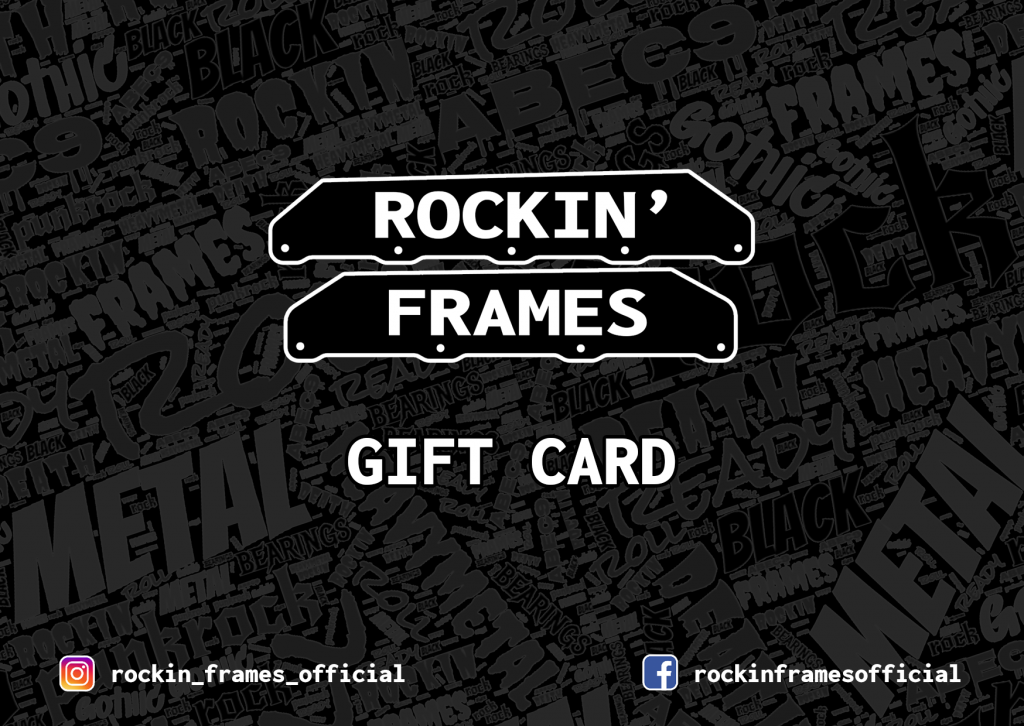 We hope you are having a great summer!
Remember: You rock!
– Jevgeny and Anastasia